Hormonal health based workshops
Available for One to One consultations
Nurse with over 20 years experience
Donna Loose – Hormonal Health Nurse
As a nurse I can support you in your hormonal journey; puberty to postmenopuse. Education is empowering ; enabling you to feel in control of your mind and body.
My Services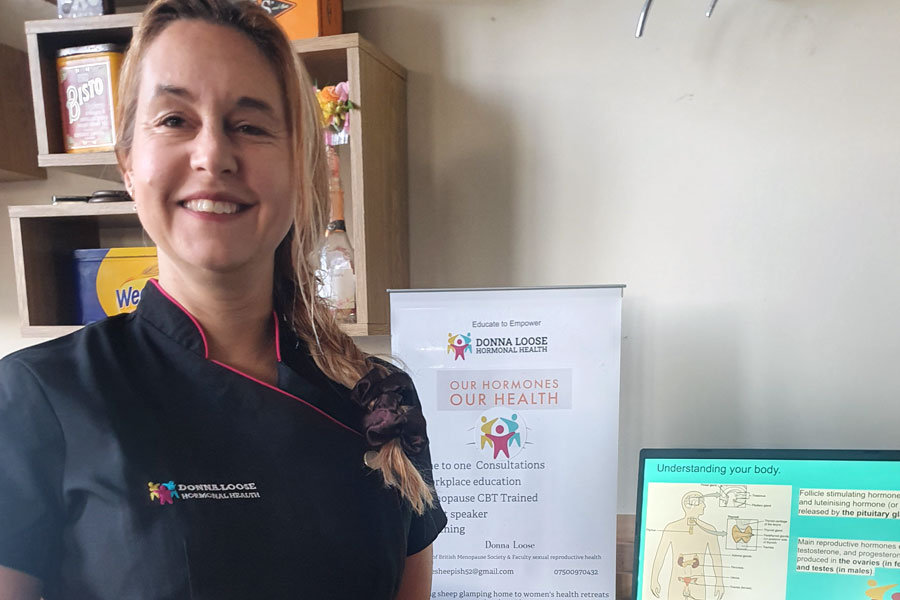 Presenting to managers and workforce members enabling an understanding of hormonal health in the workplace and the impact this can place on the organisation and the individual.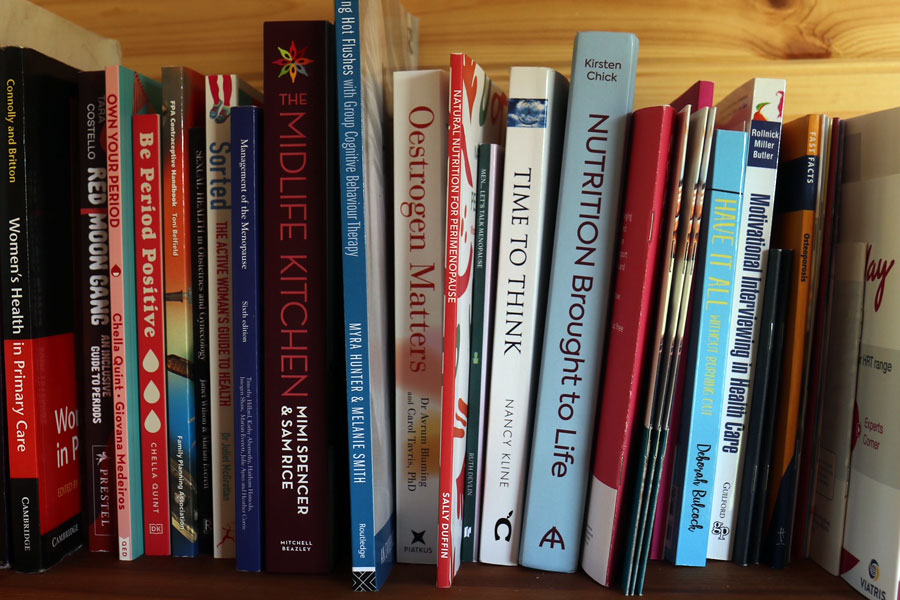 Through extensive hormonal health knowledge workshops I can support the hormonal health timeline. Interactive workshops with visual teaching aids.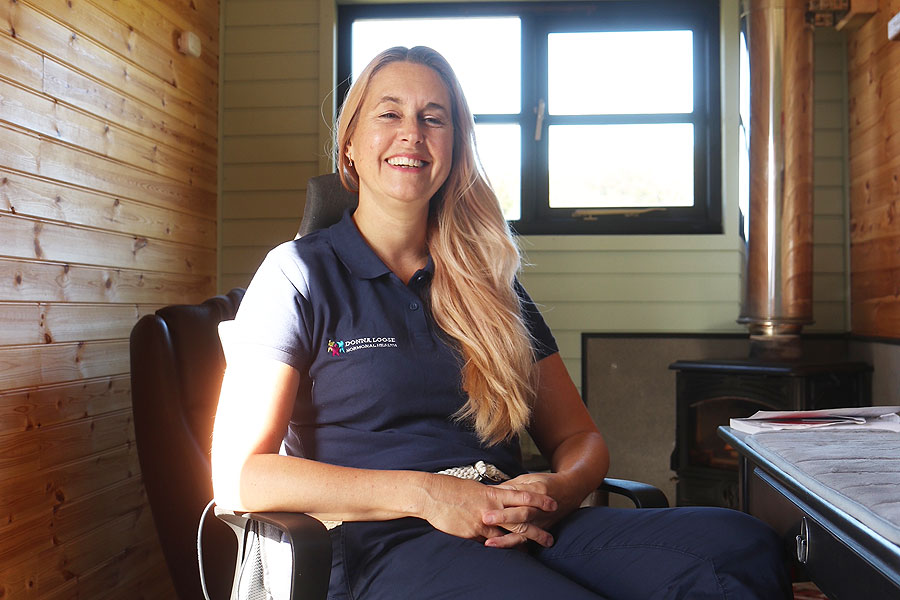 Booking a consultation enables an hour to explore your hormonal health issues on a personal and individualised level to guide you in the next steps of your journey.
Wellbeing retreats
As a women's health nurse, I recognise the need for time and space to recharge. I have designed a package of self care that aims to support women in escaping from the stresses of daily living.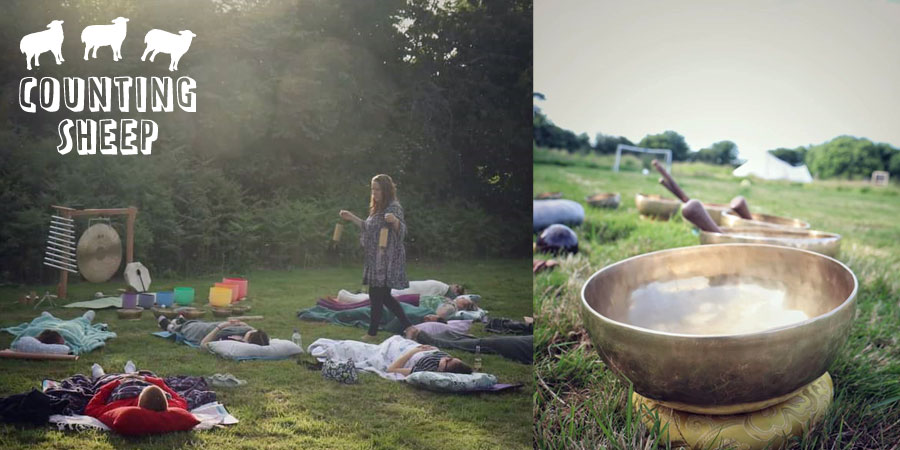 My testimonials
The voices of women sharing their thoughts on the service received.
"I found Donna to be empathic, kind and compassionate – listening to me and believing me. I felt relieved and happy that I will be able to take HRT – after feeling dismissed and not listened to or understood. Thank you!"
"It was a wonderful and informative session that made me feel very supportive and 'normal' about what I am feeling and experiencing. Thank you!"
Available for guest speaking
As a passionate woman acting as a voice for health care and an advocate to individualised care, the ability to speak at events to get the message heard is welcomed.